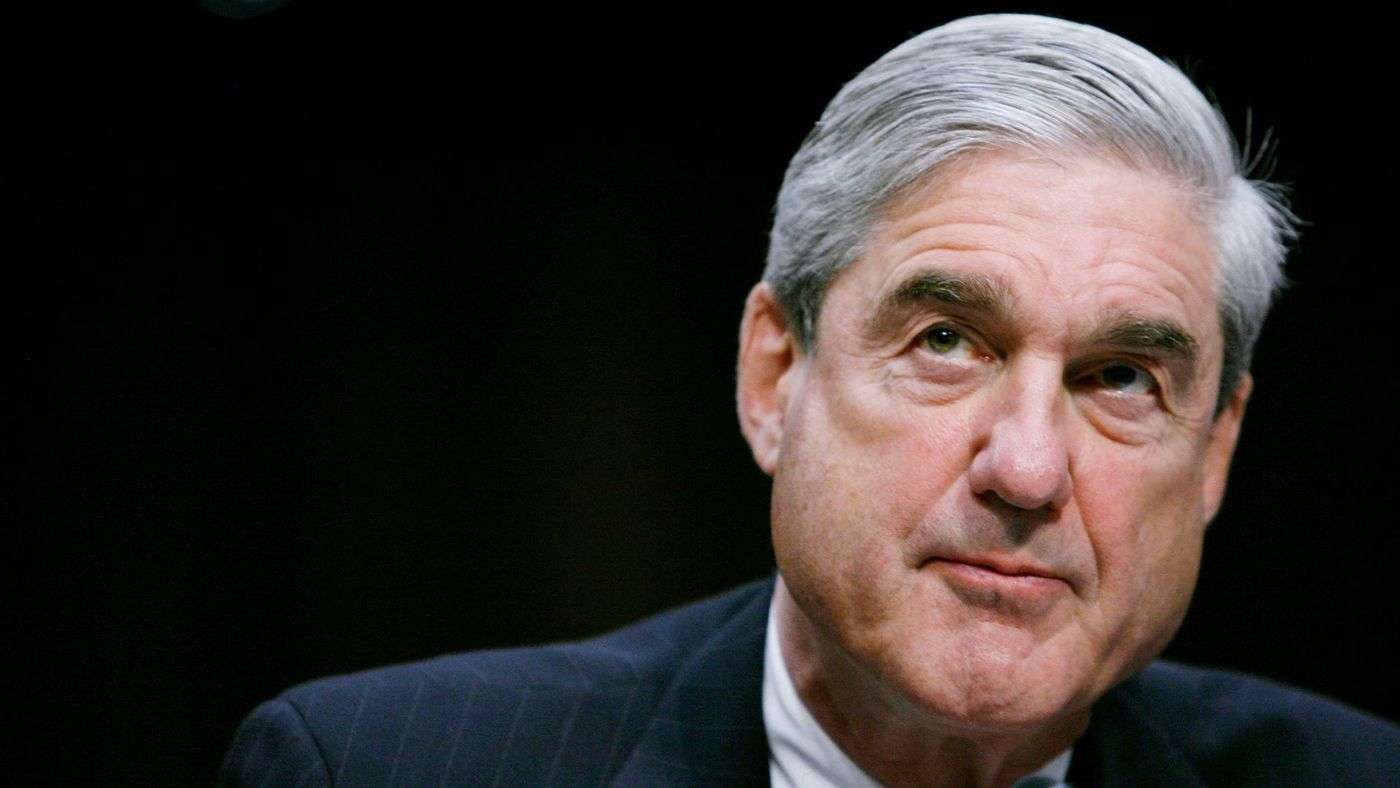 Trump's Lawyer: "Muller" Told the Us President's Team Not to Accuse Him
Donamix Author
2018-05-17
3043 Views
News
US Attorney General Rudy Giuliani has announced that the team of special investigator Robert Muller has told the White House that he is not able to indict Donald Trump, whatever evidence will be revealed in the investigation into Russian interference in the last presidential election.
The former mayor of New York told CNN and Fox News that the Muller team, accused with determining whether there was collusion between Russia and the Trump campaign team for the 2016 presidential election, accepted an earlier judicial interpretation of the Justice Department that had not been mentioned before. The impossibility of accusing a president during his tenure.
"All they can do is report," said Giuliani, who last month joined Trump's lawyers team. "They can't indict, in any case they have given it to us."
Peter Carr, spokesman for Muller, declined to comment on the remarks, which come on the eve of the first anniversary of Muller's appointment as special prosecutor on May 17, 2017.
If this information is confirmed, Muller will have no evidence against Trump unless he reports to the Ministry of Justice.
But this report and the evidence it contains can be used as a possible basis for a process of dismissal by Congress.
Muller, former director of the Federal Bureau of Investigation (FBI), has been in talks for months with Trump's legal team to get an interview with the president.