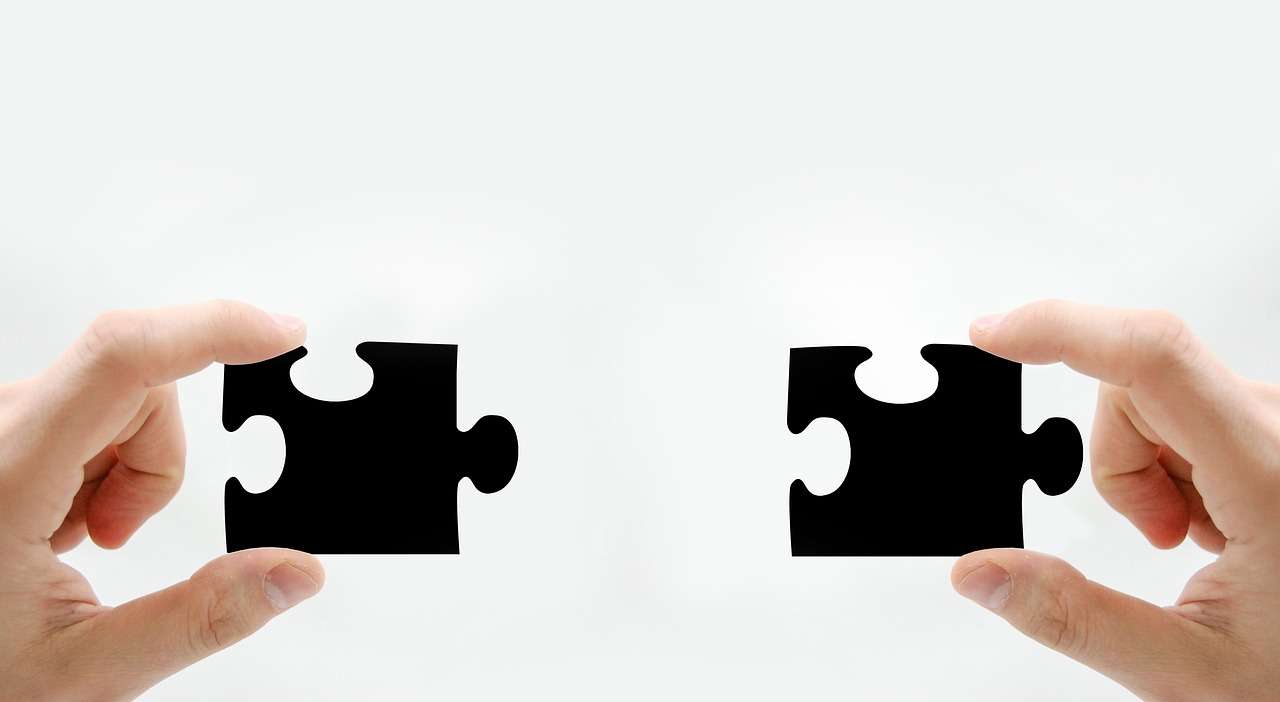 Donamix: Connecting, Sharing, Discovering, and Exploring Boundless Possibilities
Ahmad N.
2023-07-12
1301 Views
News
Introducing Donamix: Your Gateway to Connecting, Sharing, and Exploring Endless Possibilities
In this fast-paced digital era, connections have become more important than ever. At Donamix, we firmly believe that everyone deserves the opportunity to connect, share, discover, and explore boundless possibilities. We have created a platform that goes beyond the conventional, providing you with the tools and features to truly express yourself and build meaningful connections.
Connect with Like-Minded Individuals
Donamix is your gateway to connecting with like-minded individuals from all walks of life. Whether you're searching for new friends, professional contacts, or simply people who share your interests, our platform makes it easy to find and connect with individuals who resonate with you. Say goodbye to the limitations of geographical boundaries and embrace a world of endless connections.
Share Your Passions and Talents
We believe in the power of sharing. Donamix provides you with a platform to showcase your passions, talents, and creativity. Whether you're an artist, musician, writer, or have a unique perspective to offer, our platform allows you to share your work with a vibrant and supportive community. Inspire others with your creations, receive valuable feedback, and become part of a network that appreciates and celebrates your talents.
Discover New Interests and Communities
Donamix is not just a platform for connecting; it's a place of endless discovery. With our "Discover" feature, you can explore new interests, communities, and trends. From art and music to sports and travel, there's something for everyone. Expand your horizons, learn something new, and connect with individuals who share your passions. The possibilities for exploration and growth are limitless.
Engage in Meaningful Conversations
We believe in fostering a positive and inclusive environment where meaningful conversations thrive. Donamix encourages respectful interactions and provides a space for thought-provoking discussions. Engage with others, share your thoughts, and gain valuable insights from a diverse community. Together, we can create an environment that uplifts and supports one another.
Embrace a World of Endless Possibilities
Donamix is your passport to a world of endless possibilities. Whether you're seeking personal connections, professional growth, or a platform to express yourself, we have you covered. Our user-friendly interface ensures a seamless experience, allowing you to navigate through our diverse range of features effortlessly.
Join Donamix today and unlock a world of opportunities. Connect with like-minded individuals, share your passions, discover new interests, and engage in meaningful conversations. Embrace a platform that believes in connecting people, celebrating their talents, and fostering a sense of community. Donamix is where connections know no boundaries.
Donamix - Your Gateway to Connecting, Sharing, and Exploring Endless Possibilities.