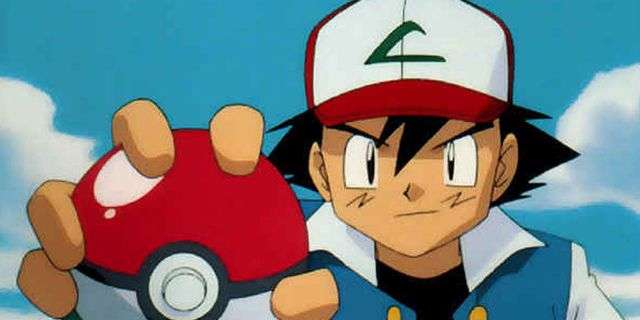 The Completed Pokédex Is a Beautiful, Beautiful Thing
Donamix Network
2018-01-20
4721 Views
Lifestyle
Do you remember a time before Pokémon Go? A time when our lives were dictated by anything other than (Poké) balls, (Zu) bats, and (incu-) 'bators? I don't. And probably neither does tacotuesday123, an Imgur user who posted his or her entire, completed Pokédex to the site yesterday.
Tacotuesday123 is a person of few words. The below pictures were captioned with nothing other than "Full Pokedex." There are of course some Pokémon missing, but that's probably because not all of them have been released yet and others you can only unlock when you're physically in the region they dwell in.
Maybe tacotuesday123 isn't as committed of a player as we once thought? If tacotuesday123 were dealing with this as a serious business, tacotuesday123 would've flown wherever tacotuesday123 needed to in order to unlock Pokémon 083, 115, 122, 132, 144, 145, and 146.
It's OK, tacotuesday123. We can't all be real trainers. You'll get there. One day.
Article Source: Cosmopolitan
By By Tess Koman