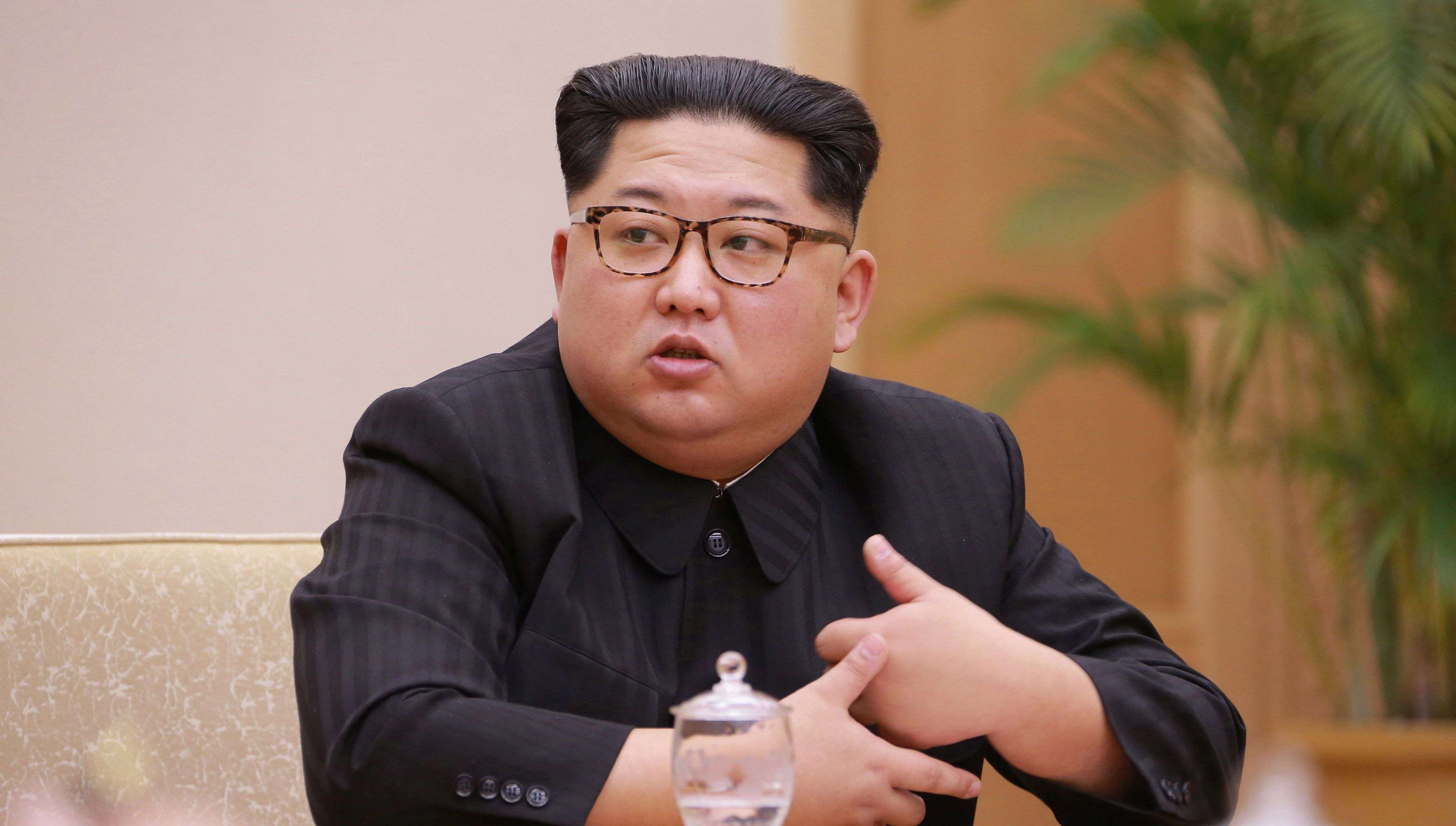 Seoul Is Pushing for a "Broken Repair" Between Trump and Kim
Donamix Blogger
2018-05-17
2892 Views
News
South Korea has said it is pressing for the resumption of high-level talks with North Korea and will continue to work closely with Washington and Pyongyang to increase the chances of a threatened summit between US President Donald Trump and North Korean leader Kim Jong-un.
Logistical concerns have arisen as the United States sets out its strategies for talks, including what it is prepared to give up.
It comes a day after threaten of North Korea to cancel the summit in one month, saying that there isn't any interesting in one side issue, only to pressure it to abandon its nuclear weapons.
North Korea also canceled a high-level meeting with its southern neighbor in protest at joint military exercises between Seoul and Washington, which Pyongyang says is training for the invasion.
South Korea will mediate closely using multiple channels of communication with the United States and North Korea until the summit moves forward successfully.
On the other hand, Trump and his team have a daunting task preparing for the next summit next month.
Trump's plan to meet Kim was surprising, but his team hopes nothing will be left to chance when the two leaders meet in Singapore if Pyongyang relinquishes its latest threats.
Policy plans, negotiating tactics and even the list of claims are dealt with, and with two unpredictable leaders, it is difficult to predict all the possibilities.
But White House officials expect tough negotiating tactics, and this was already demonstrated this week when North Koreans raised new doubts about the meeting.